Make a nice handmade gift for your mom, sister or friend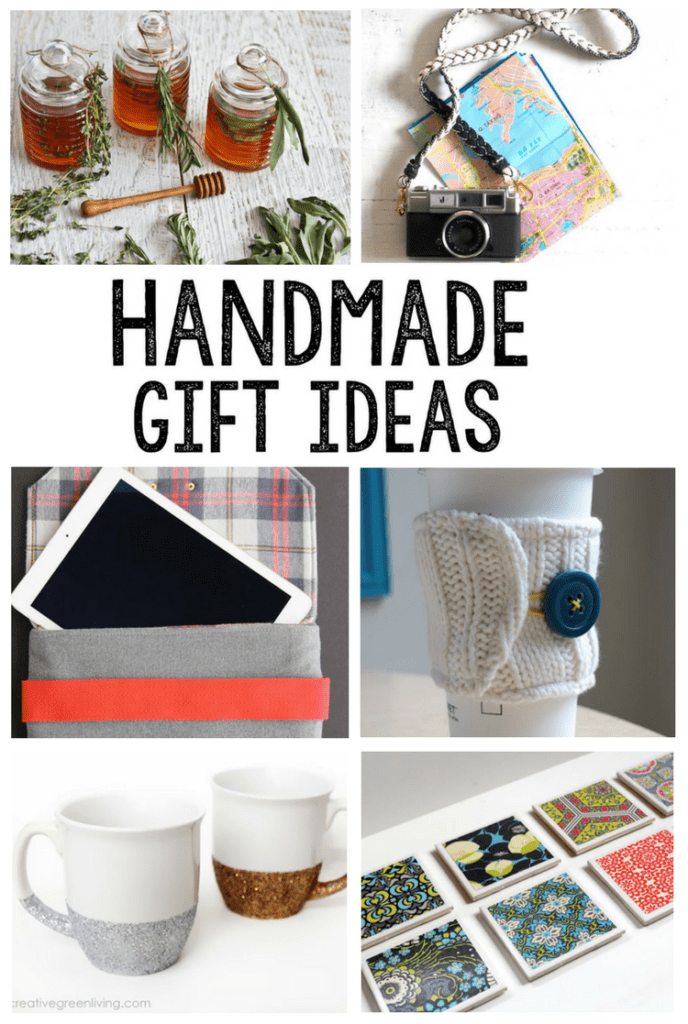 Whether it's the holiday season or an upcoming birthday, we would love to shower our friends and family with gifts, but gifts can be expensive for those of us living on a budget. One clever trick you can utilize to obtain a large amount of unique and thoughtful gifts on a limited budget is to delve into the world of do-it-yourself gifts.
While do-it-yourself gifts have a reputation for being heavy in materials and time-consuming with complicated instructions, this isn't the case at all. There are many creative DIY projects that you can complete in your home with regular household objects in one afternoon. If one of these easy DIY projects requires parts or objects from a store, they're going to be incredibly cheap and well within your budget. Now, let's get started on 40 of the easiest DIY gift ideas.
Vanilla Candy Cane Peppermint Sugar Scrub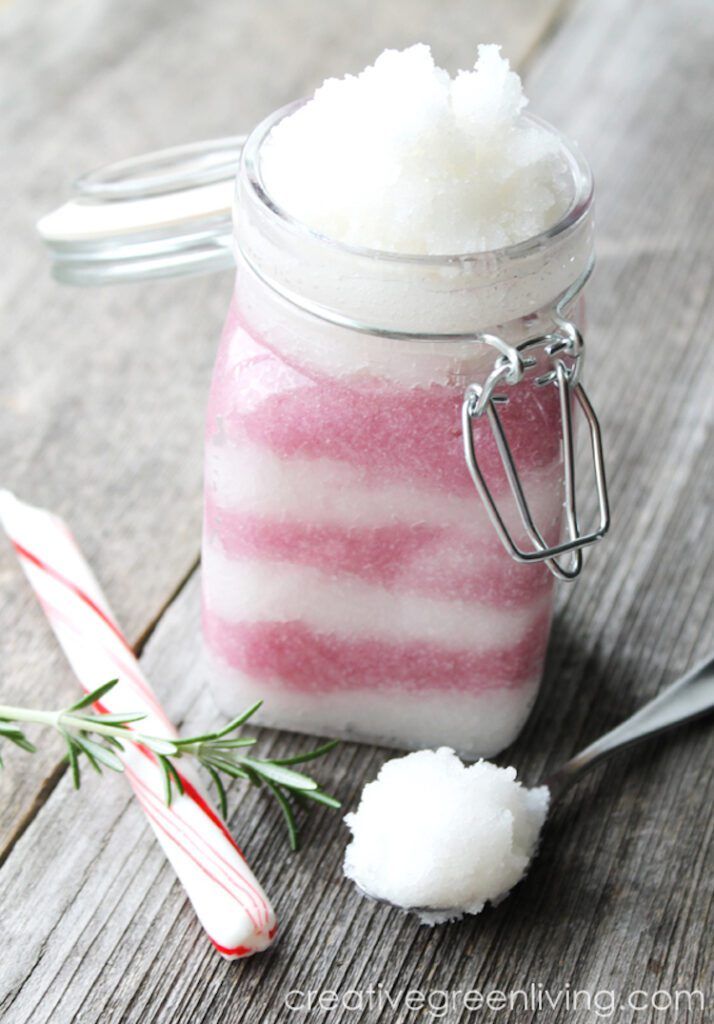 The perfect blend of holiday scents, this vanilla candy cane peppermint sugar scrub will delight and exhilarate your friends and loved ones. Not only is this luxurious body scrub rich in natural fragrances but it's also vibrant in color which makes it lovely to display in the bathroom.
Everything In A Jar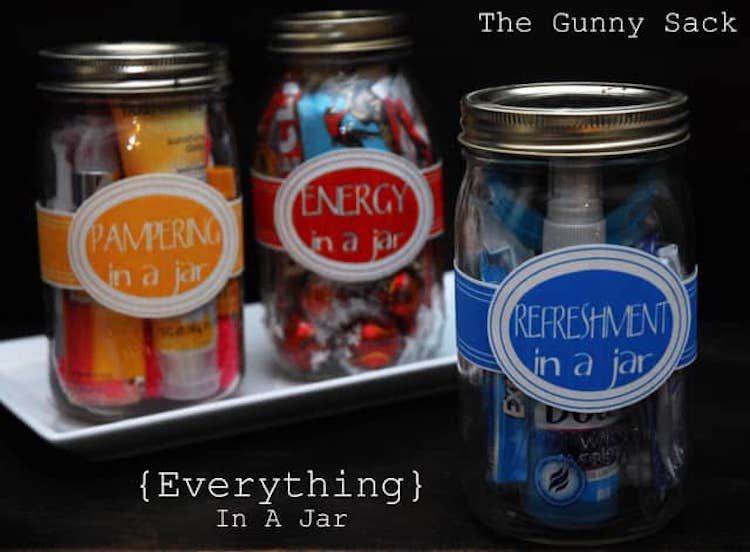 Everything in a jar is a fun and compact take on the idea of a gift basket. Take tiny items that are similar in color or in theme, stick them inside of a mason jar, attach a colorful label, and seal the jar. These jars make the perfect miniature gift basket for any occasion.
Teacup Candles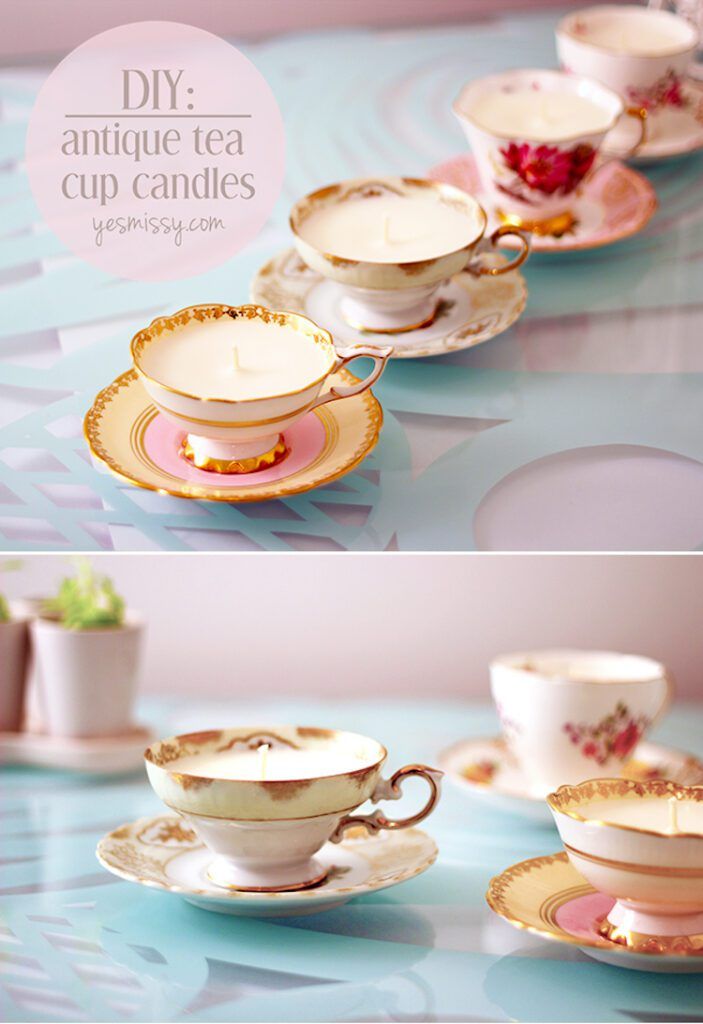 This craft idea is as precious as it sounds. This gift will bless any candle-lover or tea aficionado. Vintage tea cups filled with your choice of colored or scented candle wax is sure to be a cherished keepsake or a tea-lightful way to brighten up a dark room while reading a book.
Birthstone Bracelet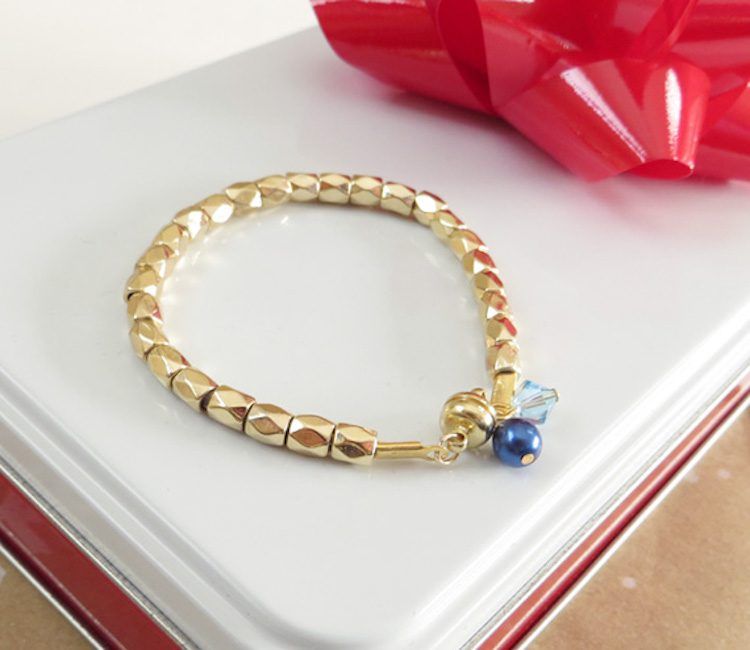 Add some color to your friend's wrist bling this year by crafting them a handmade birthstone bracelet. This is an easy and fun crafting project that can be completed in under an hour.
Themed Journal or Sketchbook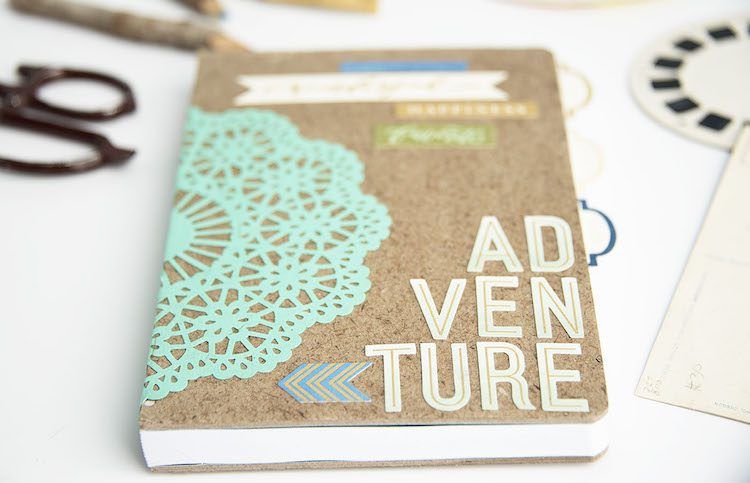 We all have a loved one who enjoys writing or sketching. For the budding artist or writer in your life, give them a gift that they will treasure for years to come with a personalized theme journal or sketchbook.
Decorative Tin Can Planter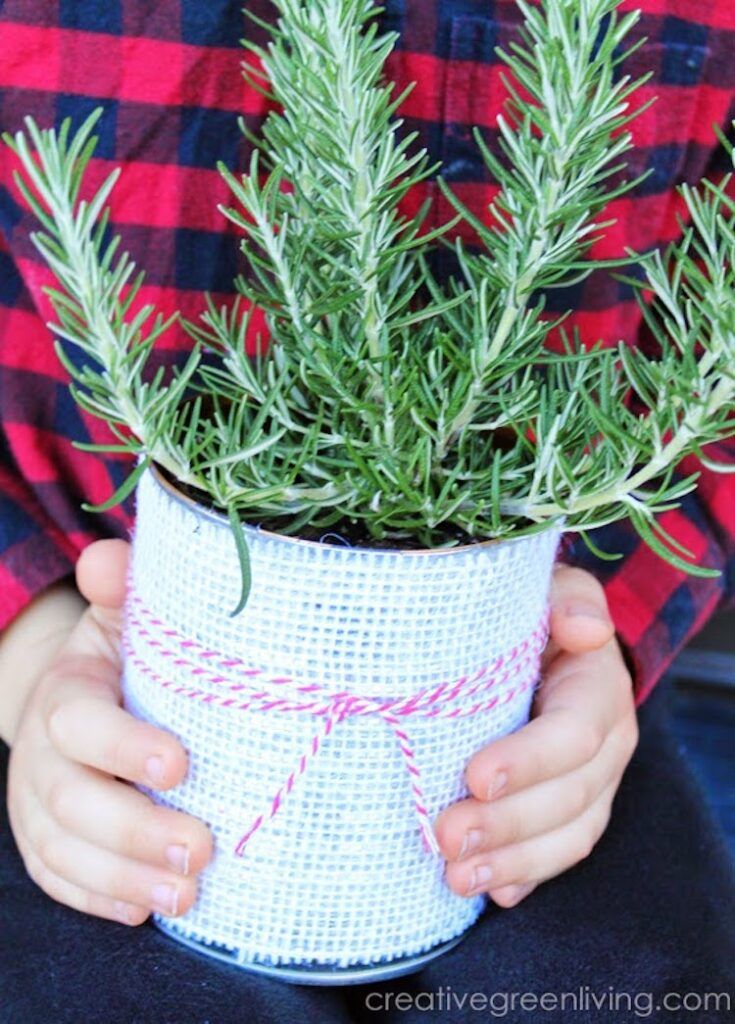 For the plant-loving friend in your life, gift them with a handmade decorative tin can planter that they can fill with potting soil and their favorite plant or flower. Every time they water their plant, they'll see the planter and smile as they think of you.
Homemade Apron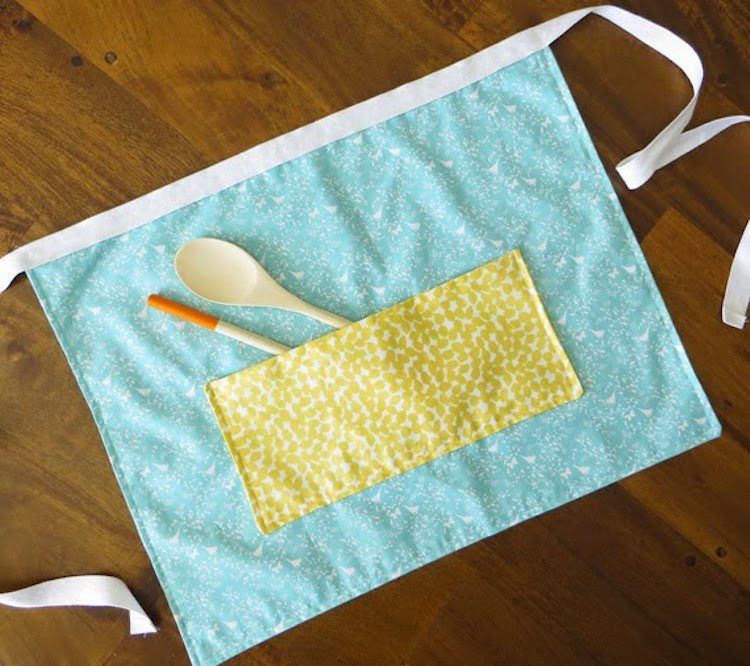 Requiring only a few materials, this apron can function as a protective cooking garment and as an extra pocket. A homemade apron offers a lot of room for imagination and accessories to make cooking fun and fashionable.
Wine Cork Pendants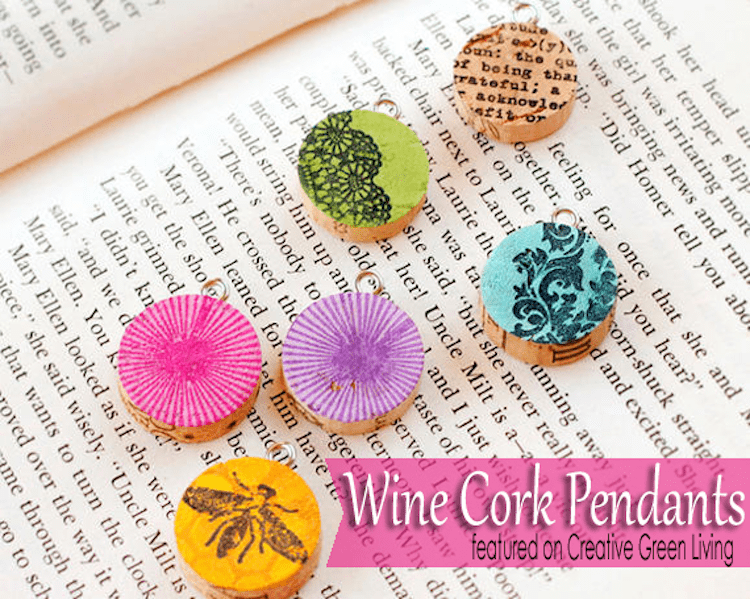 Wine cork pendants are a creative and vintage-style gift that your eclectic or wine-loving friends will enjoy. The beauty of these homemade pendants is that you can decorate them with whatever colors and designs you desire.
Cinnamon Dolce Latte Coffee & Sugar Body Scrub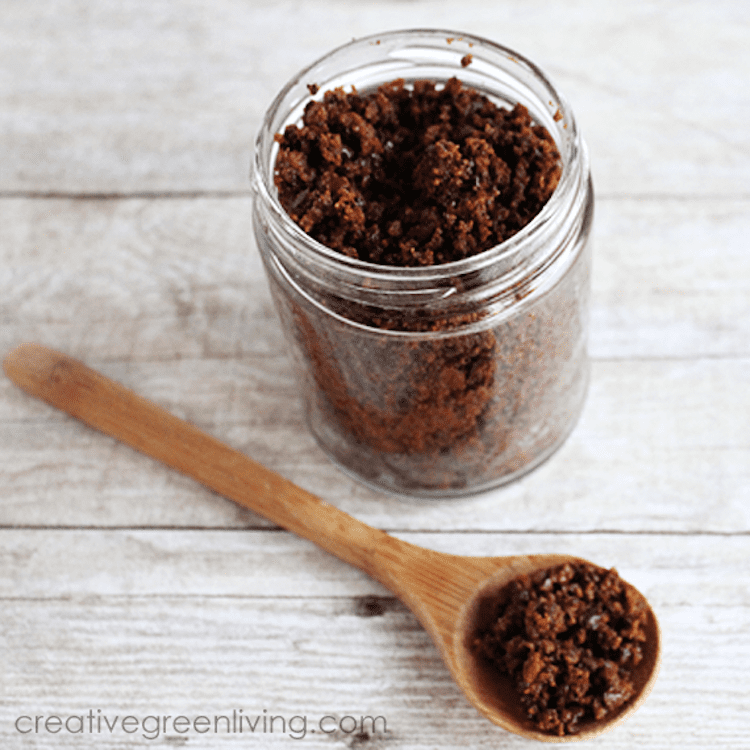 Give your loved ones the gift of delicious-smelling showers by crafting batches of this cinnamon dolce latte coffee & sugar body scrub. Not only are the ingredients for this body scrub all-natural but the scent of coffee mixed with cinnamon will give them a jolt of energy while they shower so they can enjoy their day.
Dishwasher-Safe Glitter Mugs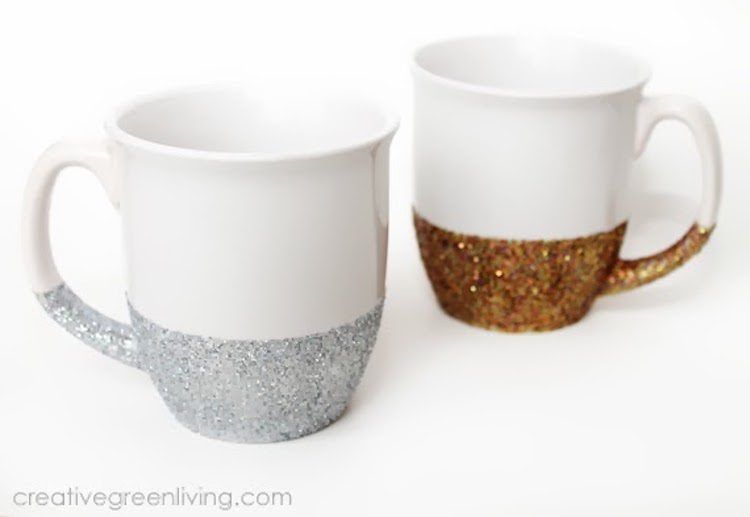 Add some dazzle and fun to your morning cup of coffee by crafting one of these dishwasher-safe glitter mugs as a gift. This is a very simple craft that requires only a handful of items and a touch of creativity.
Personalized Wooden Hangers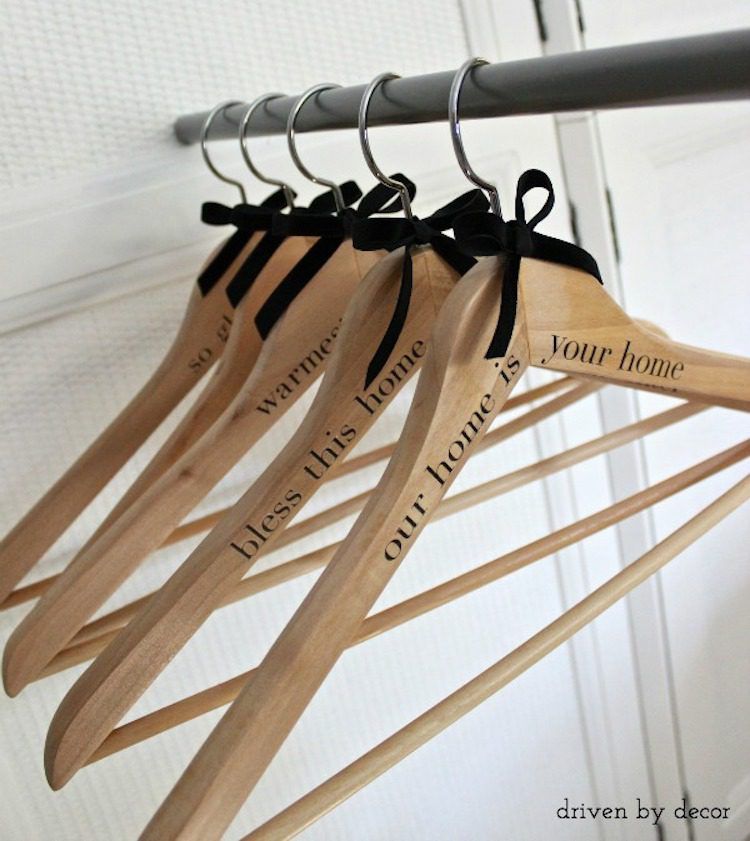 A quirky and unique gift, crafting your friend or loved one a set of personalized wooden hangers would add a touch of style and inspiration to their closet. Your loved one will be able to read your personalized messages every day when they dress for work or class.
Rice Bag Warmers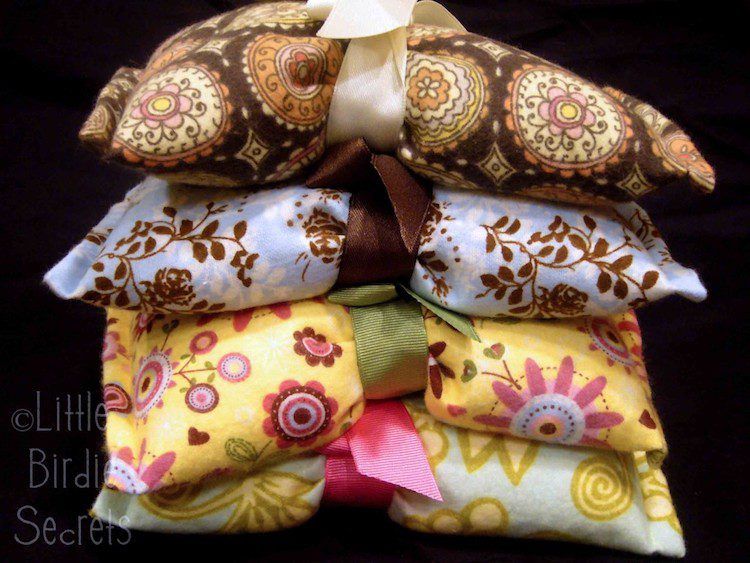 A decorative set of rice bag warmers are the perfect gift to keep your loved one warm on cold nights. Able to be heated in the microwave, these rice bag warmers will radiate heat to relieve aching muscles, heat cold body parts, or simply provide a comforting warmth during a chilly night.
Monogrammed Soap Bottles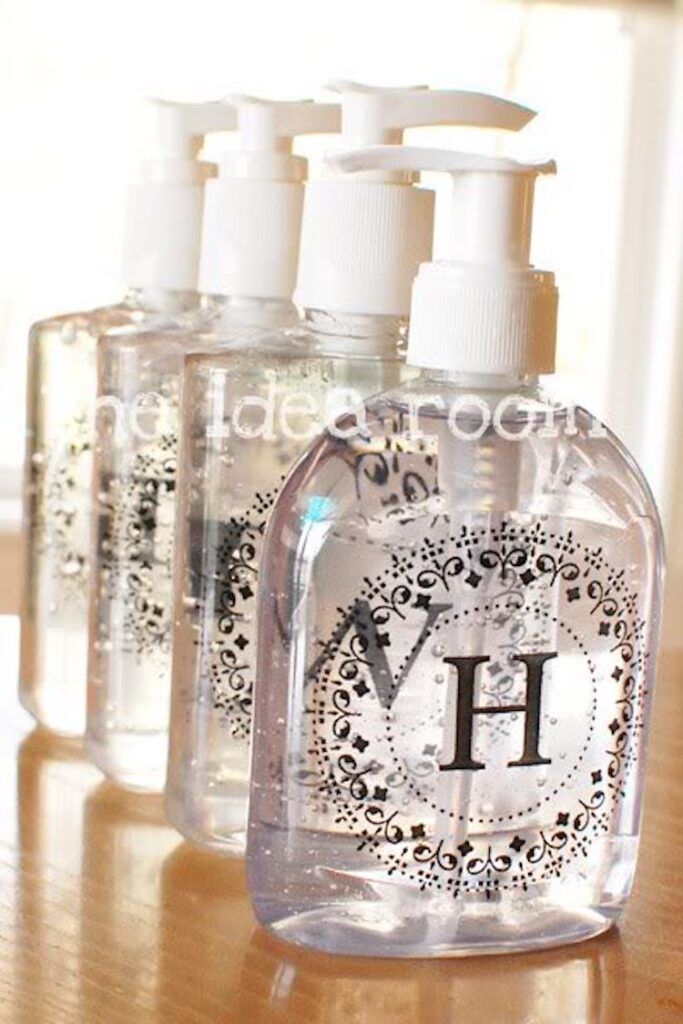 For the friend or loved one who fancies themselves a self-made interior decorator, gift them a set of monogrammed hand soap bottles. Not only is this an incredibly affordable gift to create, it's also a very simple one. A monogrammed hand soap bottle will add character and stateliness to their bathroom that they'll appreciate every time they wash their hands.
Homemade Foaming Hand Soap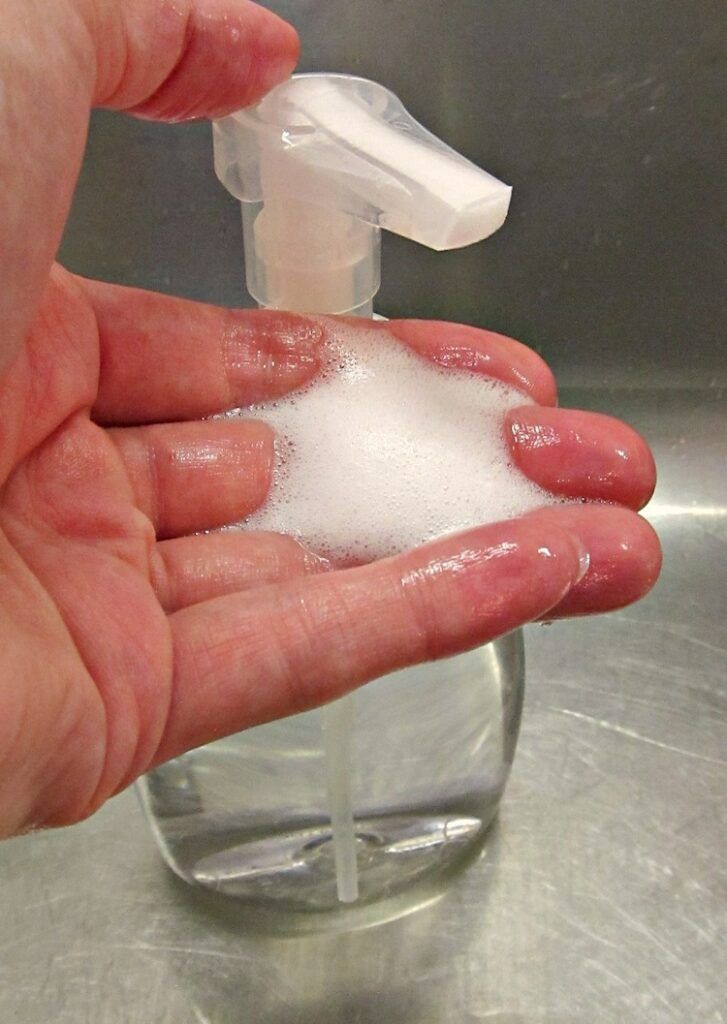 Everyone loves the scented foaming hand soaps that are available in most stores, but they can be incredibly expensive. You can spare your budget and spoil your friends by crafting bottles of foaming hand soap yourself. Add some scented oils and colored dyes to the hand soap for intoxicating aromas and fun colors.
eReader or Tablet Holder
If you have a friend or family member who simply cannot live without their eReader or tablet, give them the gift of personalized protection with a tablet holder you created by hand. The beauty of this gift is in its simple design and versatile style.
Stylish Pillow Covers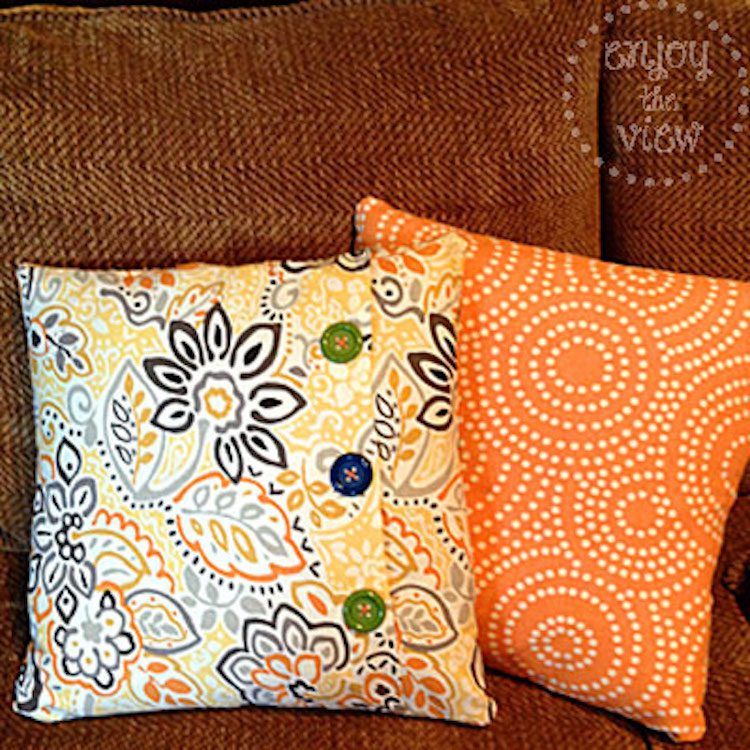 If you have a friend or a loved one who would enjoy brand new decorative pillows, sew them a matching set of pillow covers. Not only will pillow covers hide stains and tatters, they'll also give boring pillows a new and beautiful life.
Lap Desk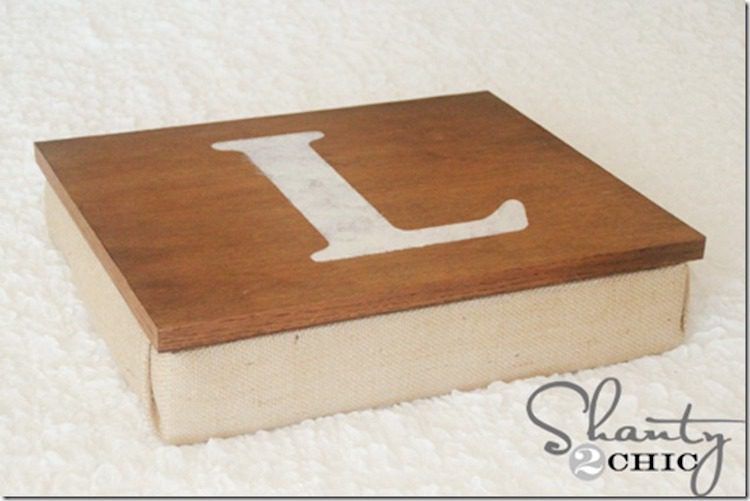 Whether your loved one enjoys eating, typing, or crafting while lying in bed, a lap desk is a useful item that will make their leisurely life 100% easier. With some foam board, a glue gun, and fabric, you can craft a decorative and personalized lap desk that will allow your loved one to work and craft comfortably in bed.
Cup Cozy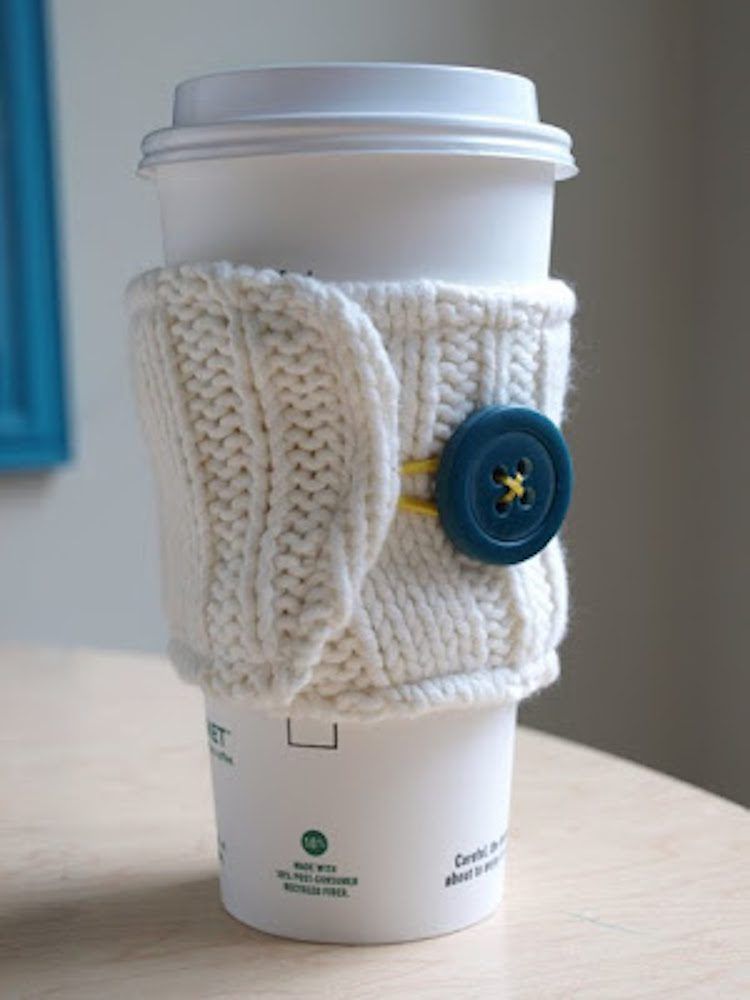 For a life on-the-go, a homemade cup cozy will make hot cups of coffee a treat on busy mornings. This is an amazing gift idea that's also incredibly easy since you can gift a knitted cup cozy without having to know how to knit. You can even add accessories and color to make it as unique as your loved one.
Drink Coasters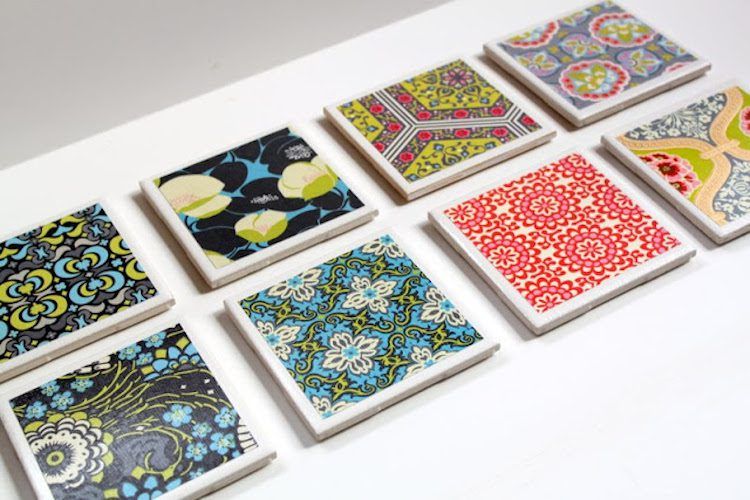 Drink coasters are a staple in every home that contains wooden furniture, but they're usually a boring brown color. Add some dazzle and color to your home decor with a set of homemade drink coasters. You can design a set of drink coasters to perfectly complement your home decor to really make the theme pop.
Ruffle Scarf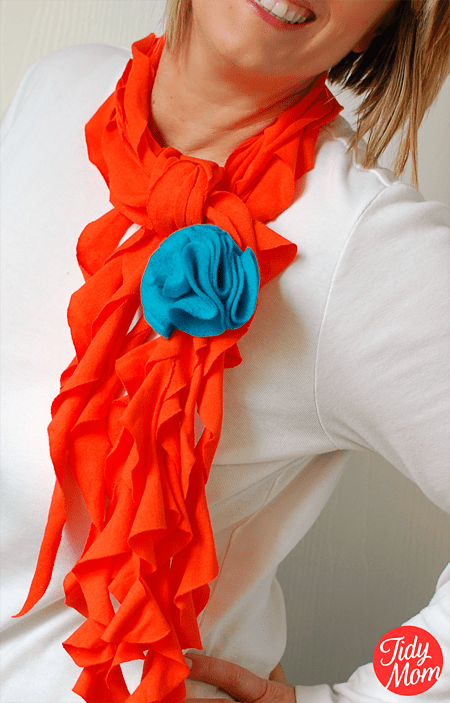 Scarves have become a very trendy and attractive accessory for casual and professional outfits alike. Instead of spending money on expensive designer scarves, craft your own ruffle scarf using an old t-shirt, a paper plate, and a pair of scissors.
Jewelry Dish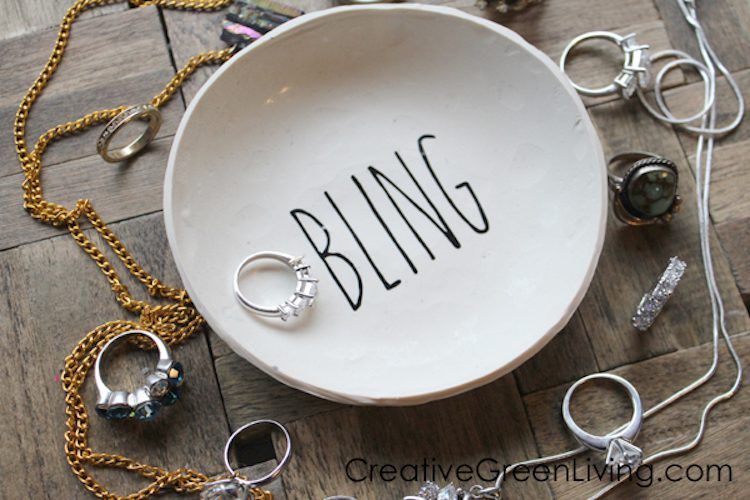 A decorative jewelry dish is a modern take on a vintage keepsake. For your trendy friend who owns a lot of jewelry, gift her a handmade jewelry dish accessorized with her favorite colors or designs.
Hand Print Apron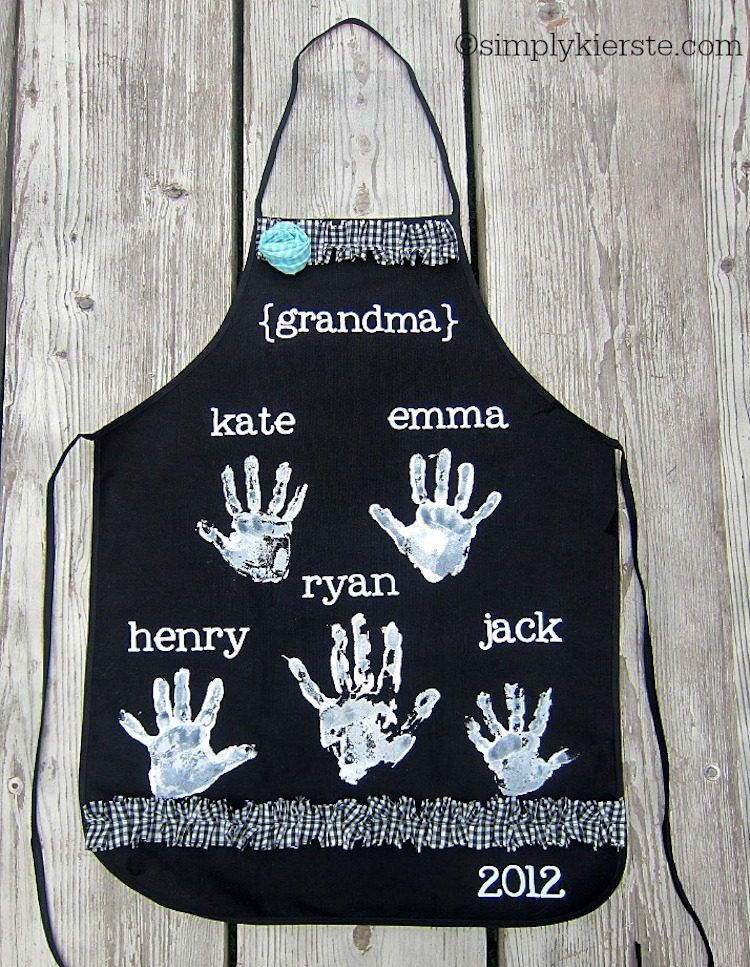 A perfect gift for grandparents or parents, this adorable keepsake can be easily crafted using fabric paints and an apron. This cute hand print apron can be safely used during cooking or hung in the kitchen as a decoration that will be cherished for years to come.
Monogram Tea Towels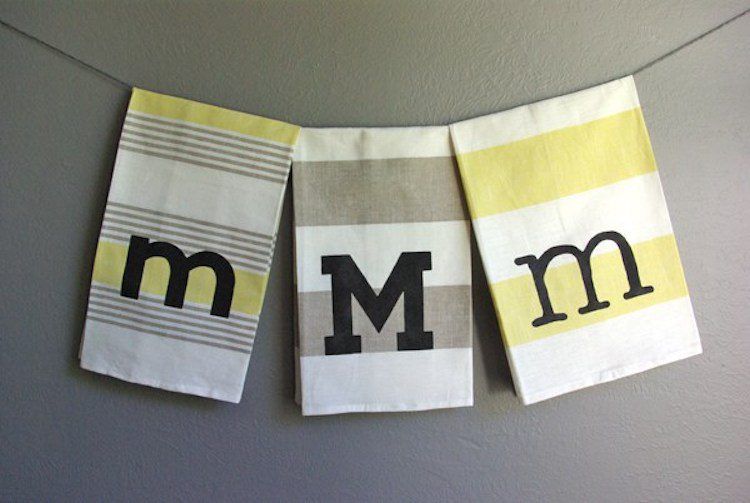 If you have a loved one who absolutely delights in their daily tea time, consider crafting them a set of beautiful tea towels that you've personalized with their initial. For a more fun and playful set of tea towels, opt for the silhouette of an animal or a flower instead.
Personalized Coupon Book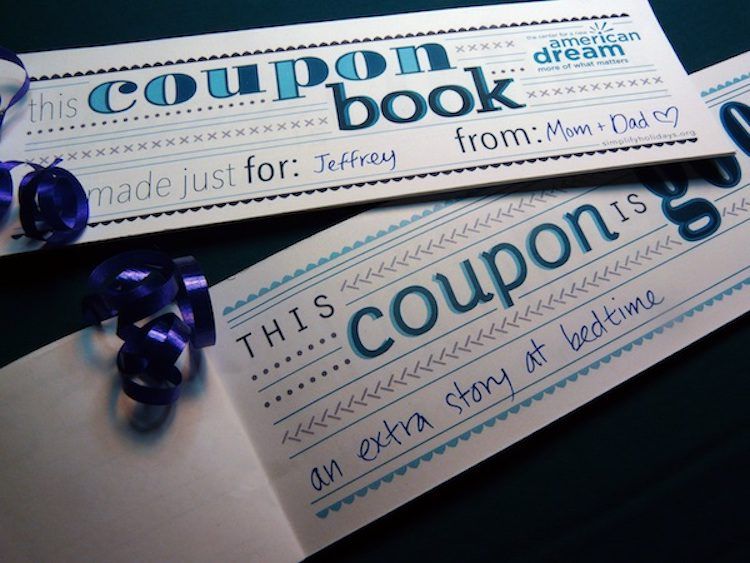 Should you encounter a loved one who is difficult to shop for, consider instead gifting them the value of your assistance or time. Your imagination is the limit with this gift. There are coupon templates that you can download for easy printing.
Decorative Smartphone Covers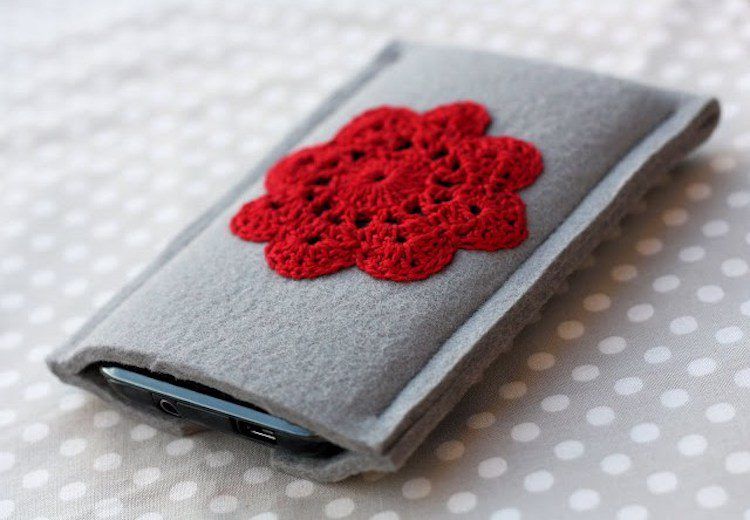 Designer cell phone wallets and cases can be very expensive no matter where you purchase them. Instead of spending all that money, make a decorative smartphone cover for your friend. Making the cover yourself allows you to control the colors, design, and style to personalize it for them.
Vintage T-shirts
The faded and bleached fashion is becoming increasingly popular. You can save yourself $25 by making your own bleached vintage t-shirts as a gifts. With a few simple materials and a regular t-shirt, you can save yourself a lot of money and still give the gift of vintage fashion.
Homemade Bath Salts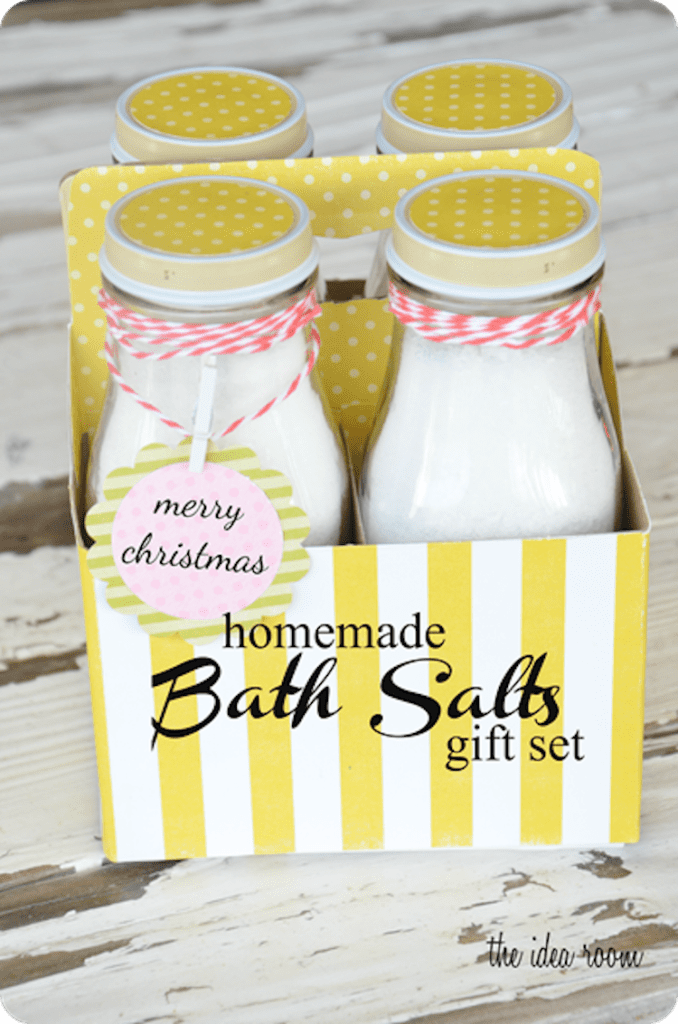 A long, hot bath is the perfect ending to a hard day. The hard-working people in your life deserve to destress and lounge in a bathtub of luxurious homemade bath salts. All of the ingredients are natural, and you can alter the scents of the salts by using different essential oils as aromatherapy.
Herb Honeys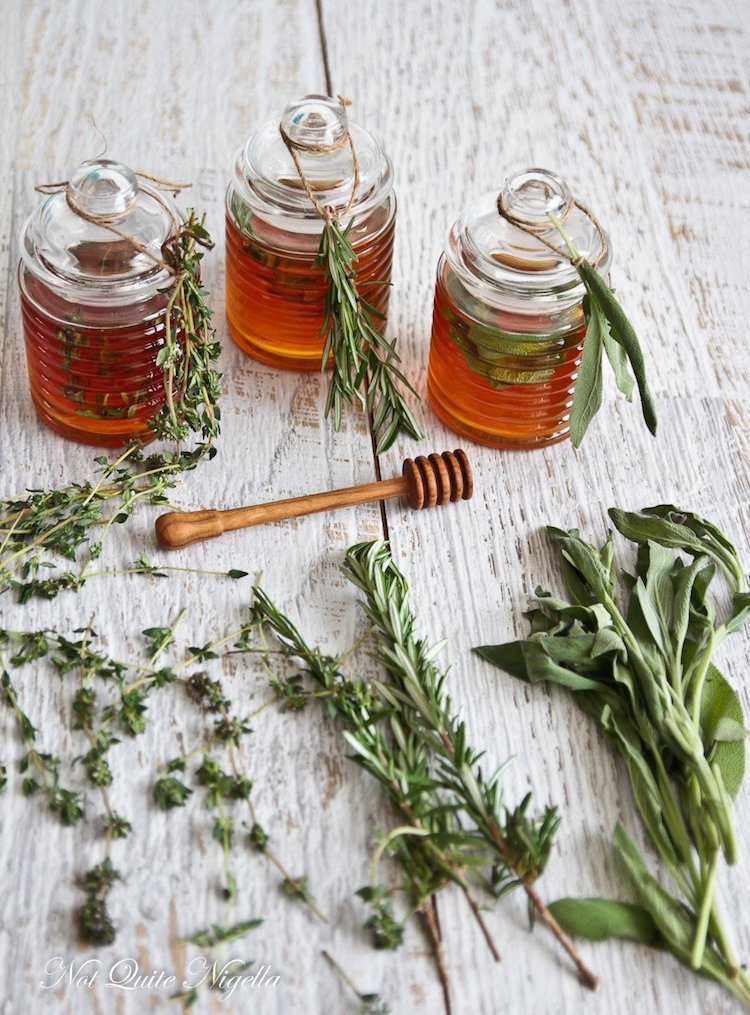 Herb jars of honey are a perfect gift for a friend or a loved one who enjoys putting honey on their food. This gift idea allows you to keep your spending budget low and offer a savory sweet gift that they'll enjoy for many meals to come.
Leather Passport Holder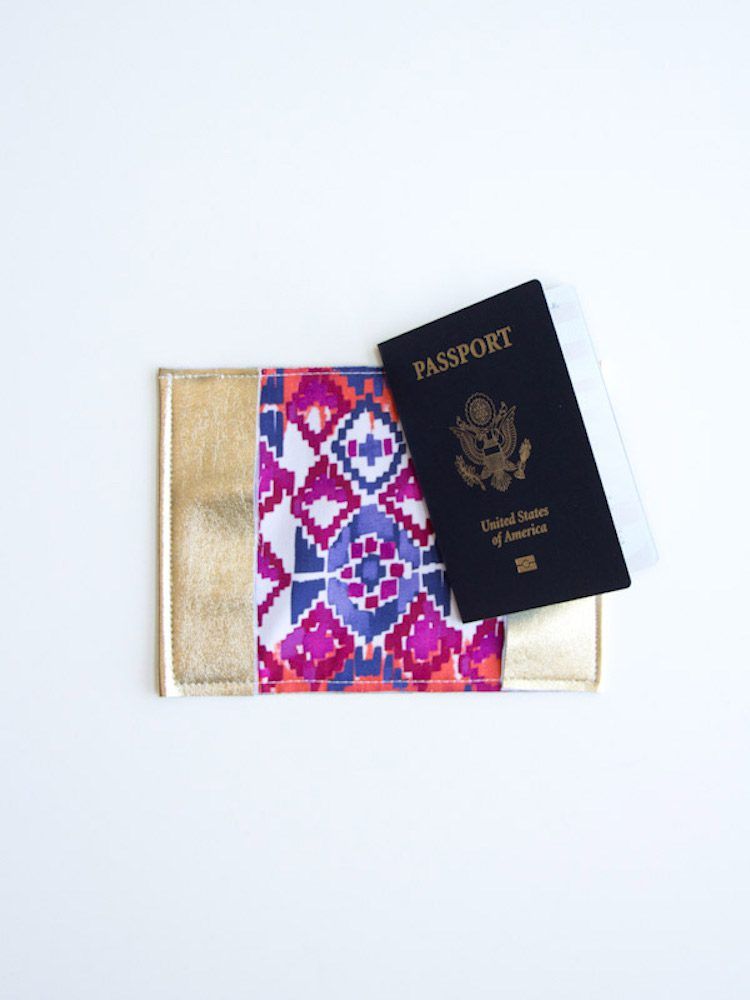 This leather passport holder will allow the traveler in your life to safely stow and protect their passport while out on their journeys. This gift can become very beneficial as you are asked to present your passport many times while traveling.
Mini Mountain Picture Holders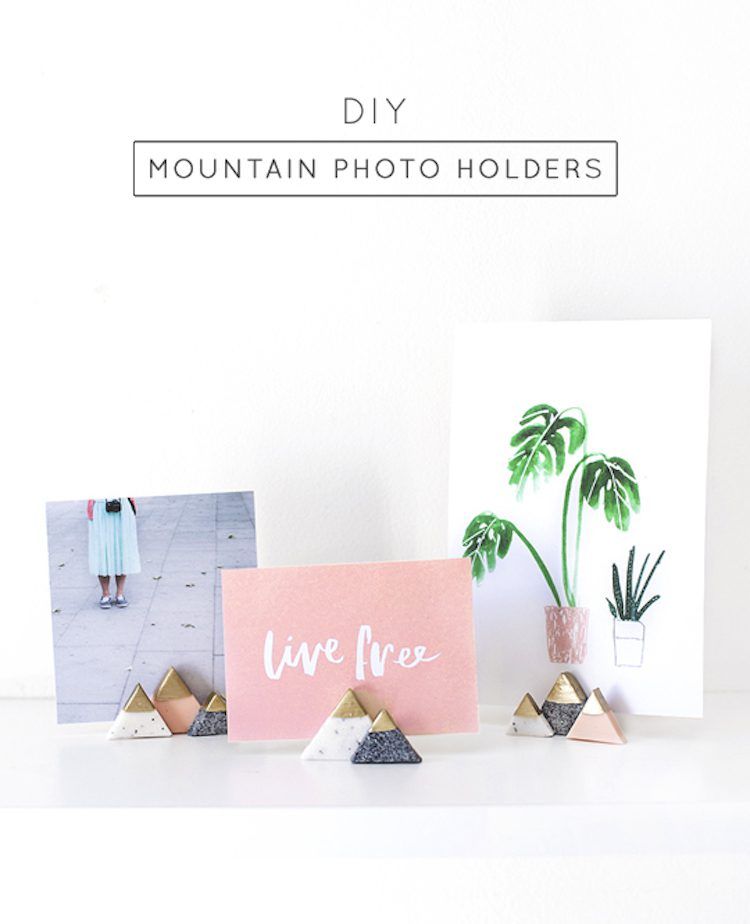 These miniature picture holders are a cute and playful way for your loved ones to be able to display their most treasured photos. While regular picture frames can be dull and boring, these mini mountains add life and character to the photograph.
Braided Camera Strap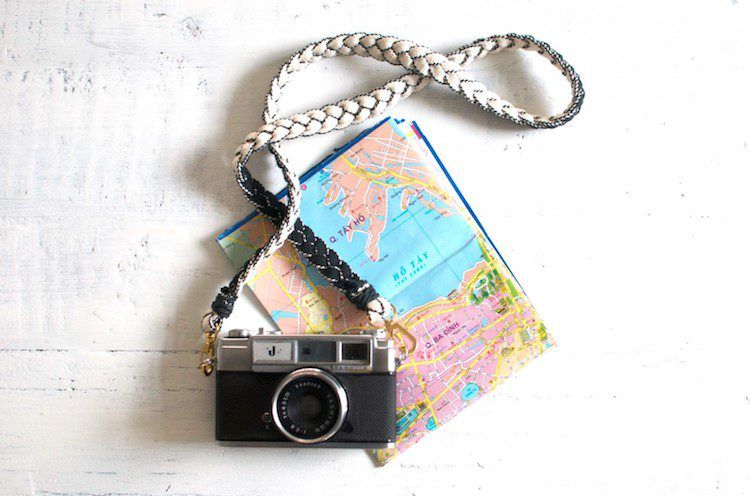 This braided camera strap can become an invaluable addition to the photographer in your life. This strap will securely protect the camera from dropping while adding a touch of style to the overall look of the camera.
Earbud Holder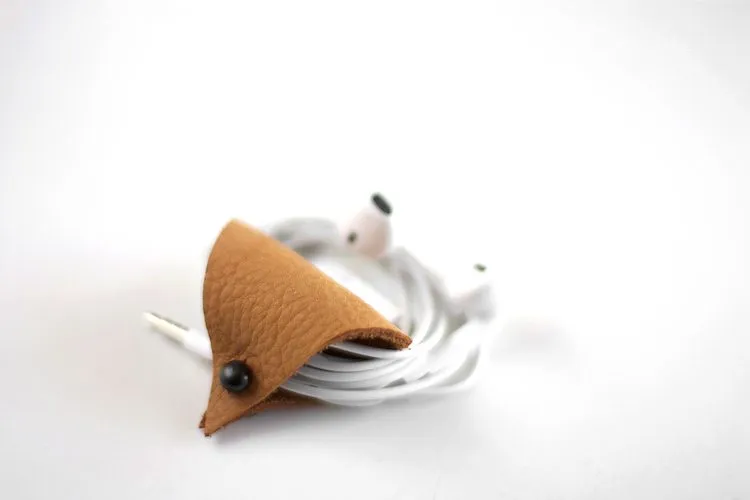 Wrangling and detangling a set of earbuds can be frustrating, but with a homemade earbud holder, these frustrations will be a thing of the past. Incredibly easy to craft and taking less than 5 minutes, this earbud holder is the perfect gift for your tech-savvy family member who takes their earbuds wherever they go.
Mason Jar Soap Pump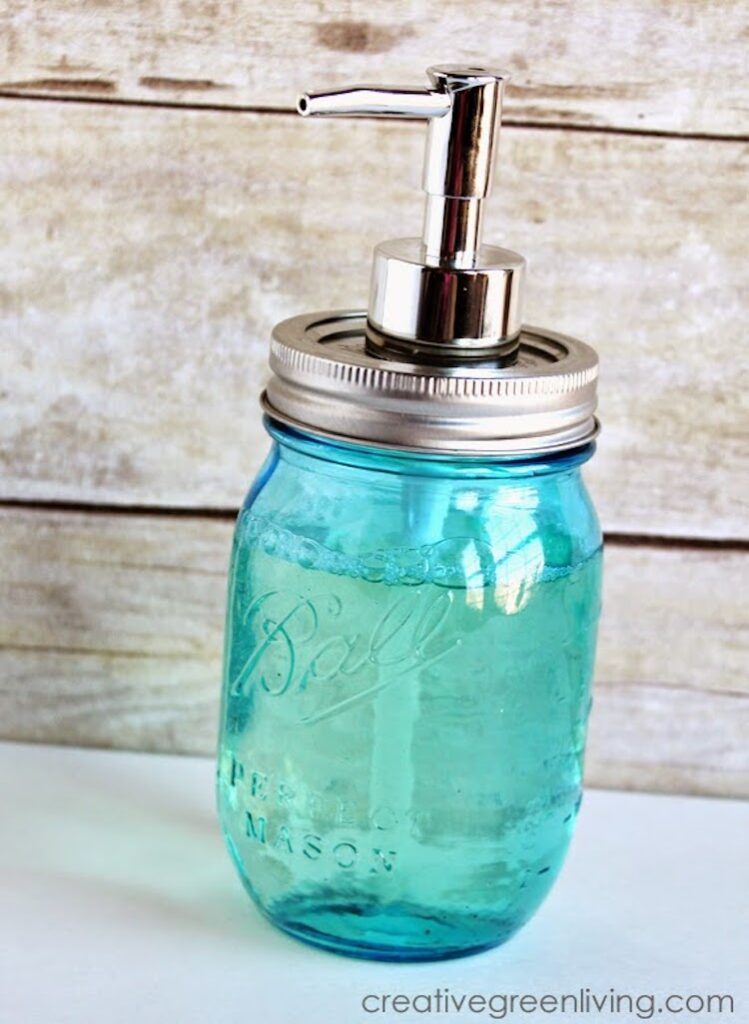 Add a little country decor to any bathroom with a handsome and quaint mason jar soap pump. This is a very simple and inexpensive gift to craft requiring only a few materials and five minutes of your time.
No-Sew Pocket Tote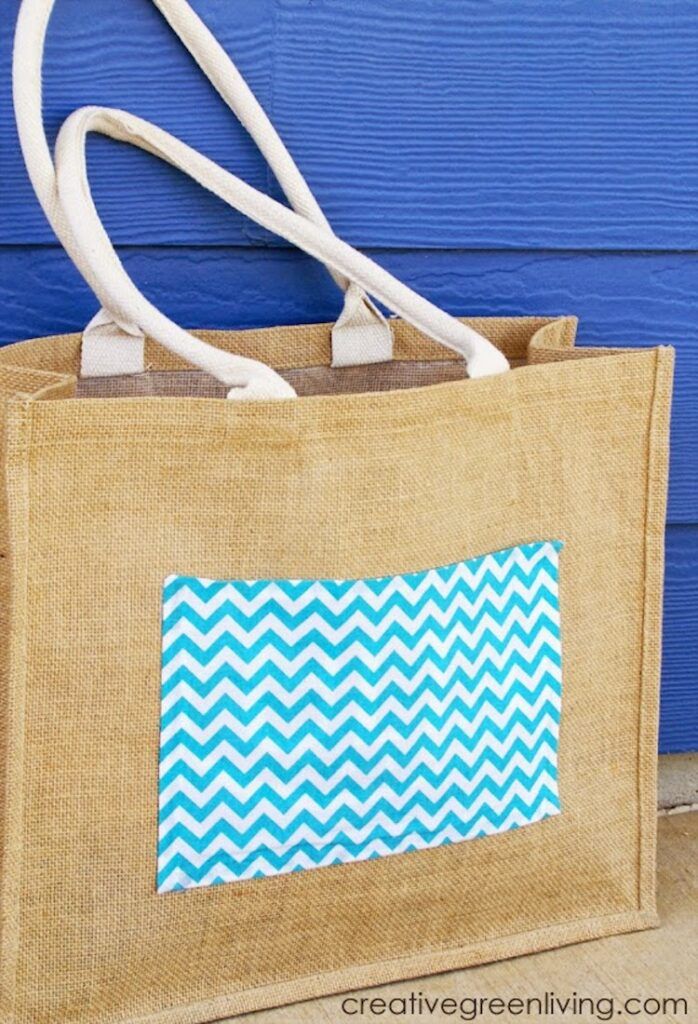 Canvas totes are a very popular form of portable baggage that can be used for many purposes ranging from grocery shopping to a bag for school. If you have a person in your life who adores canvas tote bags, consider making them a unique tote bag with an additional pocket on out the outside for additional storage of smaller items.
Custom Cozy Corner Gifts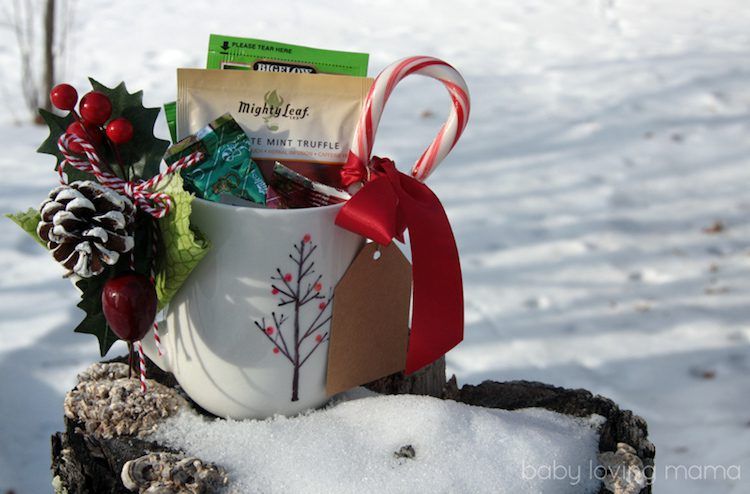 Whether it's a birthday or a holiday, a custom cozy corner gift is sure to be a big hit. This simple and adorable idea has you take a mug or container and fill it with treats, snacks, instant drinks, and other items that fit a certain theme. Feel free to lavishly decorate the container with accessories and paints for added charm.
Handmade Oatmeal Cinnamon Soap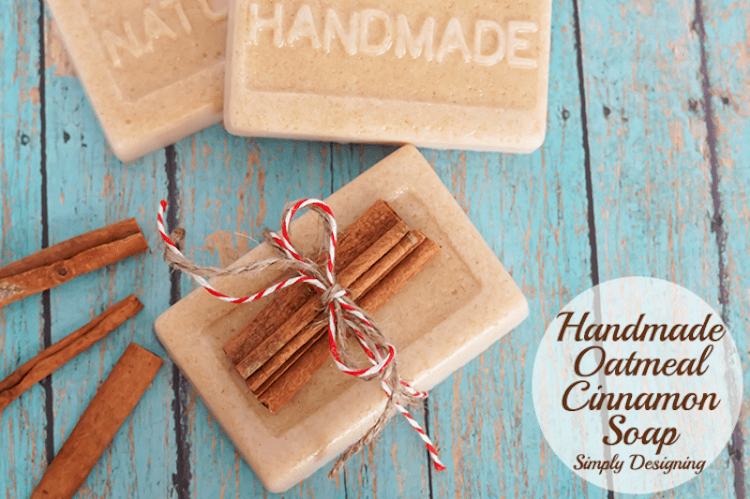 Bathtime will be the best time when you give the gift of a bar of homemade oatmeal cinnamon soap. The cinnamon will destress and invigorate as a form of aromatherapy while the oatmeal will moisturize dry, itchy skin in a rich lather.
Bird's Nest Necklace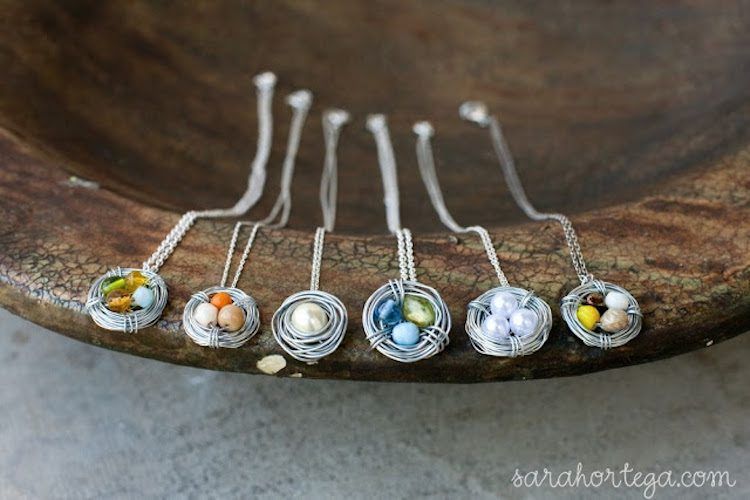 A bird's nest necklace can be a stylish and adorable gift for the animal-loving fashionista in your life. These necklaces are especially versatile since you can use birthstones as the bird's eggs to give the necklaces a more personal touch.
As you can see, there is an impressive amount of simple and diverse DIY gift ideas out there that will fit any lifestyle or budget. You can start checking people off of your shopping list immediately by simply creating one DIY gift per day. With these gift ideas, you can start small and end big. Go ahead and get one started now. It'll only take 10 minutes of your time.